It's a new year and a whole lot of "New You", but before anyone gets ahead of themselves with setting goals for the year to come, we must do some self-reflection on the year that has been.
CallApp is no different! So just what has CallApp been up to in 2018 and what are our New Year goals for 2019?
A Look Inside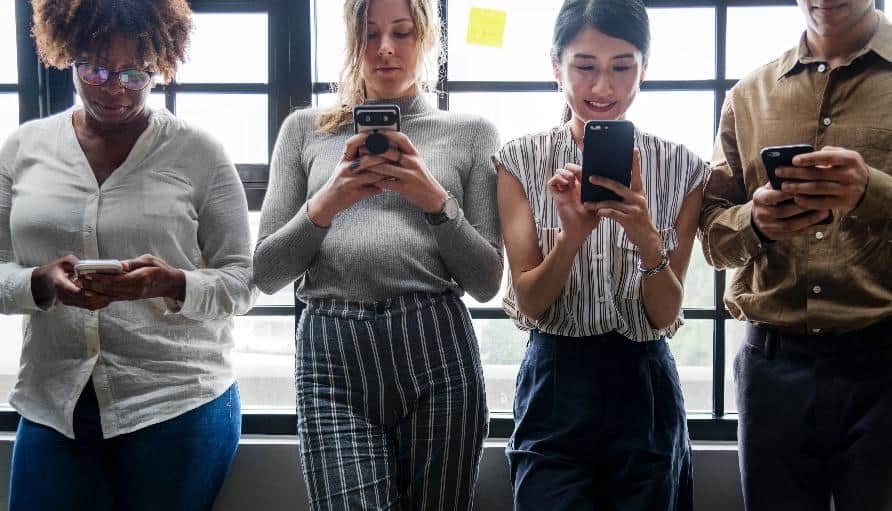 Our main focus at CallApp is making our user's experience as easy as the pie you are not eating thanks to your New Year diet resolution.
CallApp centers around a number of brilliant features. When it comes to blocking spam calls – our database of nearly 3 billion and growing allows us to act as the Chuck Norris of protecting your peace of mind. When it comes to your phone contacts –  CallApp takes information from Facebook, Twitter, LinkedIn, Skype, YouTube and much more to create a wholesome picture for every one of your contacts. When it comes to messaging- CallApp lets you identify any number that comes your way.
In essence, it's the superman you need for your cell phone experience.
A Look-Back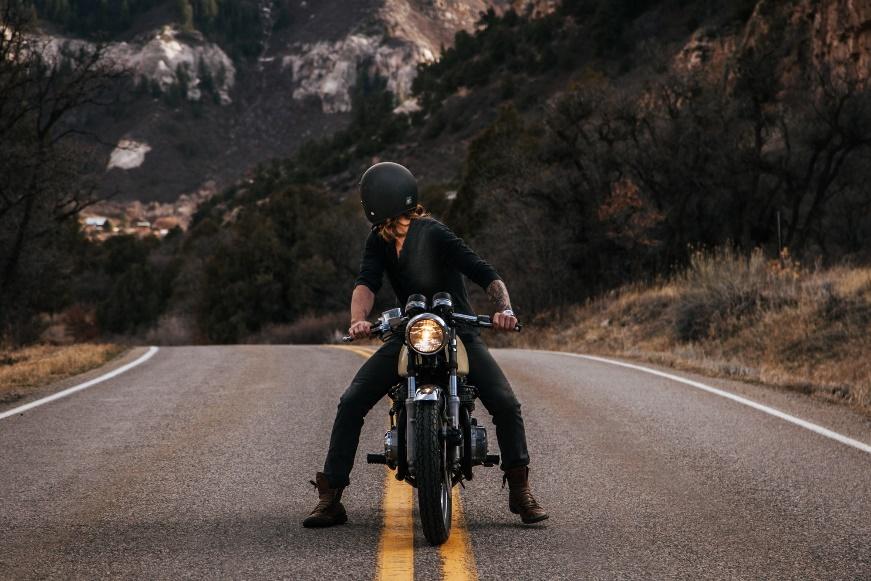 This year has shown nearly a 40% growth in our active users, and there are plenty of reasons why! On top of constantly tweaking and tuning our app to make it perfect for our users, we have added multiple themes and ground-breaking features.
Our favorite new feature created this year is Incognito Mode, the very first feature of its kind for cell phones that grants you the privacy you deserve. This feature allows you to set a number on incognito mode which means not only will that contact never appear on your call log, but their name and picture will never be shown on calls and no call reminders or SMS notifications will be displayed for your incognito number.
We have also improved on our brilliant recording feature which allows you to record incoming and outgoing calls and share them with friends with a touch of the button!
CallApp's central focus is your comfort, but we care about your visual experience too! That is why 2018 also saw us releasing multiple new themes. From our 'Dark Theme' for those gothics among us, to  'Super Skins' which saw users going on a visual adventure.
Our other focuses during the past year were complying with the GDPR regulations to ensure user's data privacy, improving our customer support, improving our premium plan, and an overall focus on what YOU want and need when you pick up your phone.
Looking Forward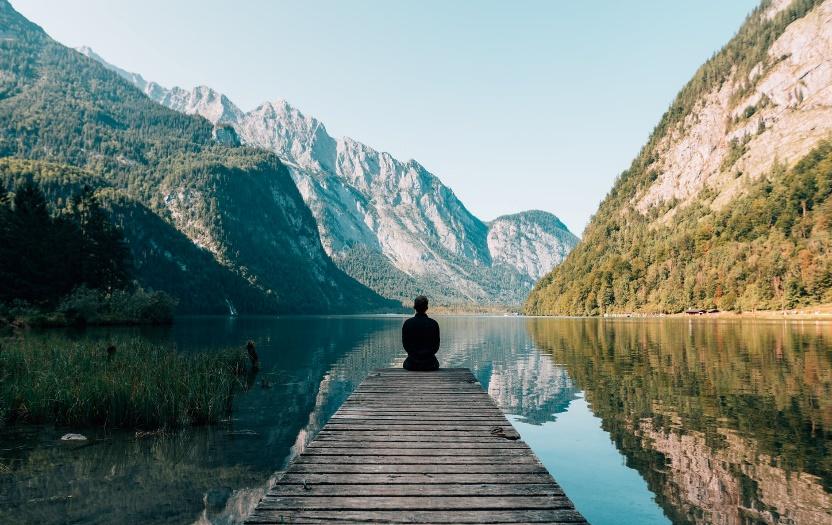 2018 may have been one hell of a year for us at CallApp, but just you wait for what's on the table for the year to come.
Our vision is to exceed the boundaries of what anyone offers their users. We plan to bring you new products, new features, improved call services, and a better user experience than you could ever imagine.
So, sit back, relax, work on your New Year's resolutions and leave the rest to CallApp.