Curious as to who's checking you out?  Wondering if your crush has also got you on their radar? Maybe if that job recruiter from your dream company is planning on calling you – or if they've looked at your social media profiles to see what you're all about?  Don't you wish you could just know who viewed your profile? Well, now, believe it or not – you really can with CallApp!  
With the basic plan, you can only see a limited number of profile views, but with a premium subscription (can be purchased on a monthly basis or can be paid once for a lifetime subscription) you can unlock ALL profile views!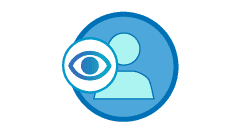 What this means is that every time someone views your CallApp profile – you'll receive a notification! If you're incredibly popular (or want to save the excitement for later) and don't want to get notified instantly upon every profile view, you can also change your settings to receive notifications on a daily basis, or even a weekly basis – that's up to you!  
But if you ask us? Waiting to see who viewed your profile is virtually impossible! We've all got that innate need to know what others are thinking about us!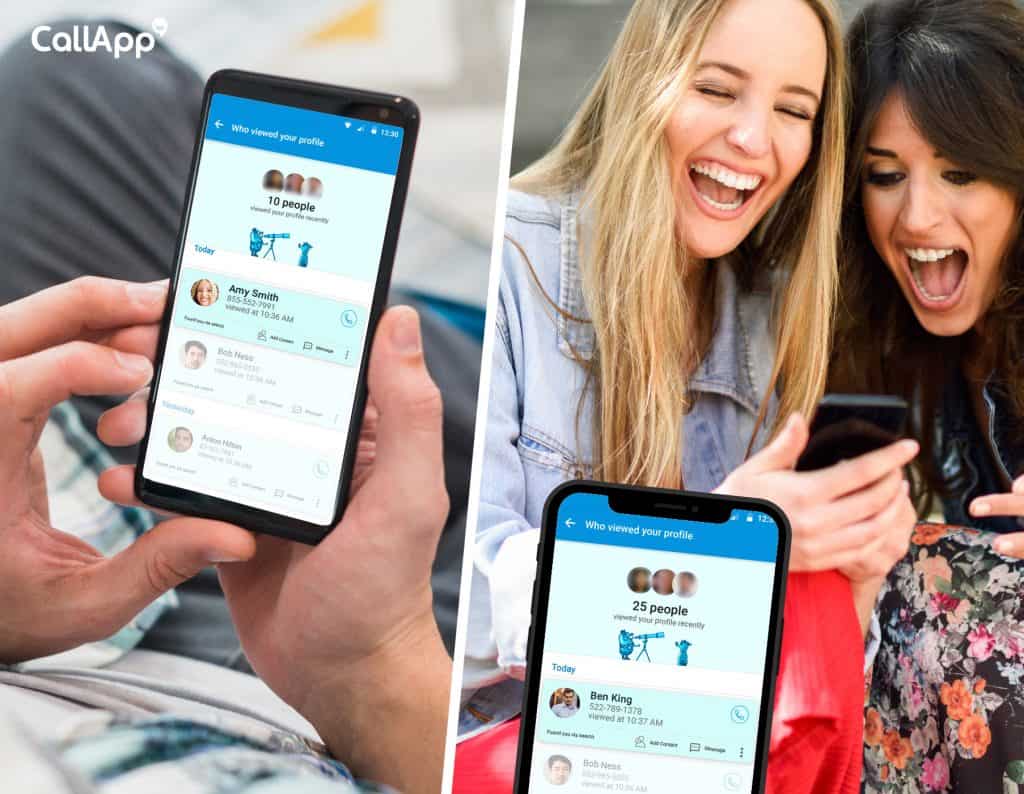 And if you don't want others to see that you viewed their profile? Well, that's also your right and we won't prevent you from doing so. All you've got to do is change your settings to 'private mode'. Do take note, however, that it's a two-way street. If others can't see that you viewed their profile, then you also won't be able to see that they viewed your profile… 
Upgrade to Premium now to be among the first to enjoy this new feature & always know who's checking you out!