These days, having an app that integrates Call Blocker and Caller ID is vital. We all know what it feels like to have that unwanted call ringing persistently on our phones whether it's that annoying ex-boyfriend that won't leave you alone or the even more annoying spam caller that is harassing you.
CallApp believes you deserve to be able to identify exactly who is calling and block the calls when we want some peace and quiet.
Through the features that our Call Blocker and Caller ID provide, we are able to put the power back into your hands and stop the annoying reality of unknown and unwanted calls that bother you daily.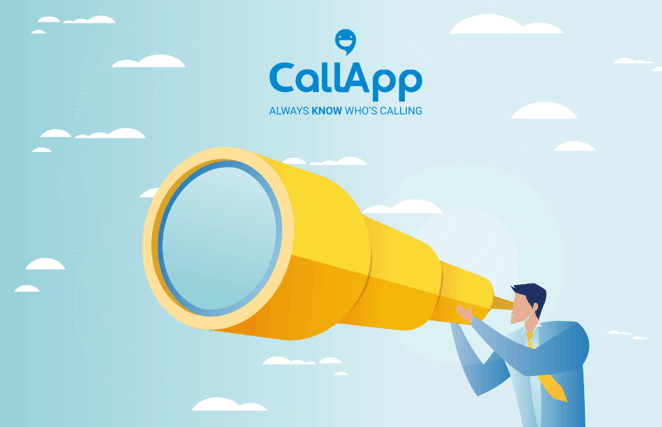 How You Benefit from Caller ID
The phone rings, it's the fifth time its rung this evening while you're trying to enjoy your night out with friends. You look to see who it is, but of course, the number is unknown, and you are left pressing mute every time it buzzes in your hands.
These are the kinds of situations our Caller ID is here to handle. CallApp's Caller ID provides the identifying name for every unknown number that comes your way.
CallApp combines creative and innovative thinking with an incredible database which consists of 3 billion names and numbers of individuals and businesses. Our Caller ID system will always connect a name to a number taking away any confusion surrounding who is calling and allowing you to block any contact once its identified as a spam or harassing caller.
How you benefit from Call Blocker
CallApp's Call Blocker is the second step in taking your protection from unwanted calls seriously. Once you have unmasked the caller responsible for the unwanted calls with Caller ID, you are ready to use Call Blockers innovative features to protect yourself, and your peace of mind from unwanted callers.
How Call Blocker Work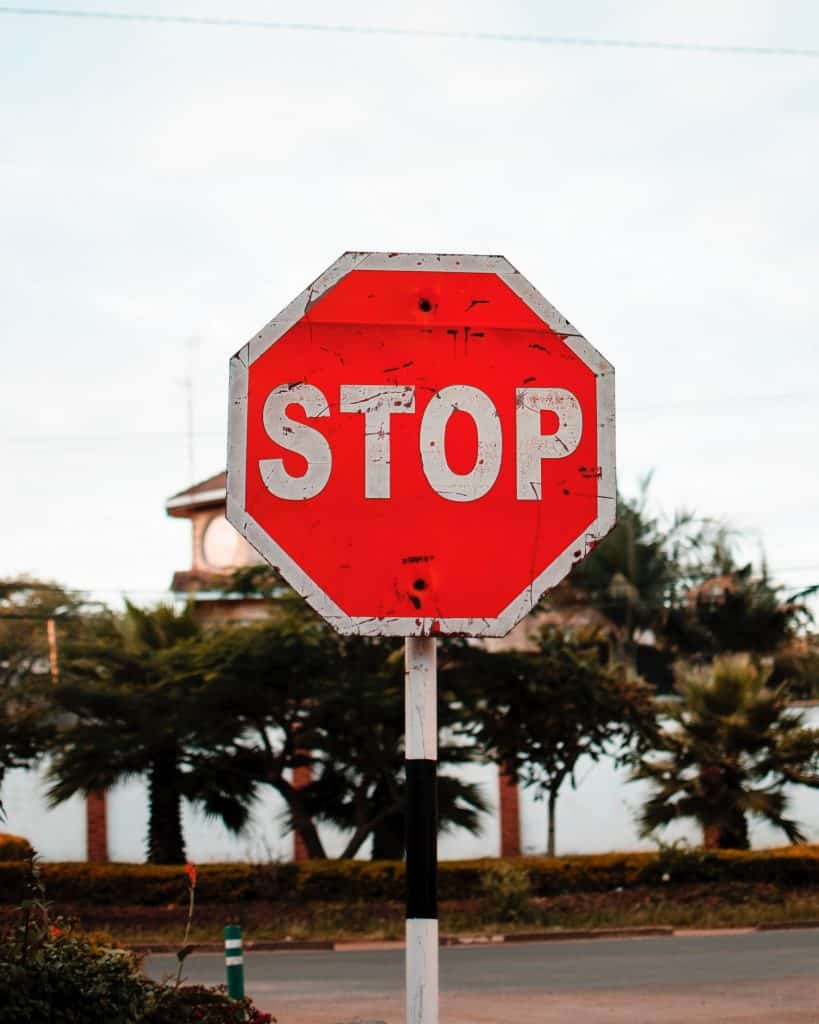 CallApp's Call Blocker itself has a range of features, allowing our users to decide on the methods and level of protection that suits them best.
Our Block Common Spammers feature provides basic and instant primary protection from fraudulent callers. This feature allows you to block numbers that have been marked as spam by other users.
Our Block List feature gives our users the ability to add existing contacts or new numbers to a list you wish to block instantly. This feature also allows you to block numbers that begin, contain, or end in the same digits with is useful if you wish to block numbers coming from the same city, country, our business.
Our Block Private or Hidden Numbers feature allows you to choose if you wish to block calls from private and hidden numbers which is an added layer of protection since often those who want to contact you, especially telemarketers and spam callers, call through hidden or private numbers.
Our Advanced Block Settings offer a range of blocking methods unique to CallApp. Here you can choose to block international numbers, as well as decide on the method of blocking numbers. You can either chose 'hang up' which stops the call coming your way, or 'silent' which silences calls from blocked numbers.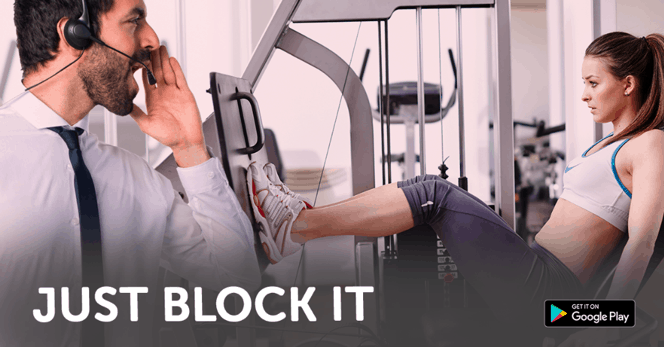 Why Our Integrated Call Blocker and Caller ID Is Your Best Solution
There are many Call Blocking and Caller ID apps out there. But CallApp integrates both features in a way that makes our Call Blocker ID app the most creative, advanced, and targeted in the market. The range of call blocking options, combined with our Caller ID allows you to not only identify and block unwanted calls but to take matters further such as marking them as common spammers so others get protection.
In this day and age, many of us have forgotten that privacy, peace of mind, and security are rights, not privileges. The epidemic of spam calls and the nuisance of unwanted calls must come to an end, not to mention the ability to safeguard those fun off-nights drinking with your friends once in a while without those annoying Spam calls.
Through the varying methods which CallApp provides of identifying and blocking these calls, we aim to give you back your rights and to hand you back that peace of mind you deserve.