Do you dread the sound of your phone ringing, even if you've got a catchy ringtone? Are you tired of receiving calls from people you don't want to be speaking to? Does it stress you out to think about all the people you have to call back, and that you're waiting to hear from? Has calling become an unpleasant experience? 
Well, here's how to add more pleasure to your calls with the help of CallApp.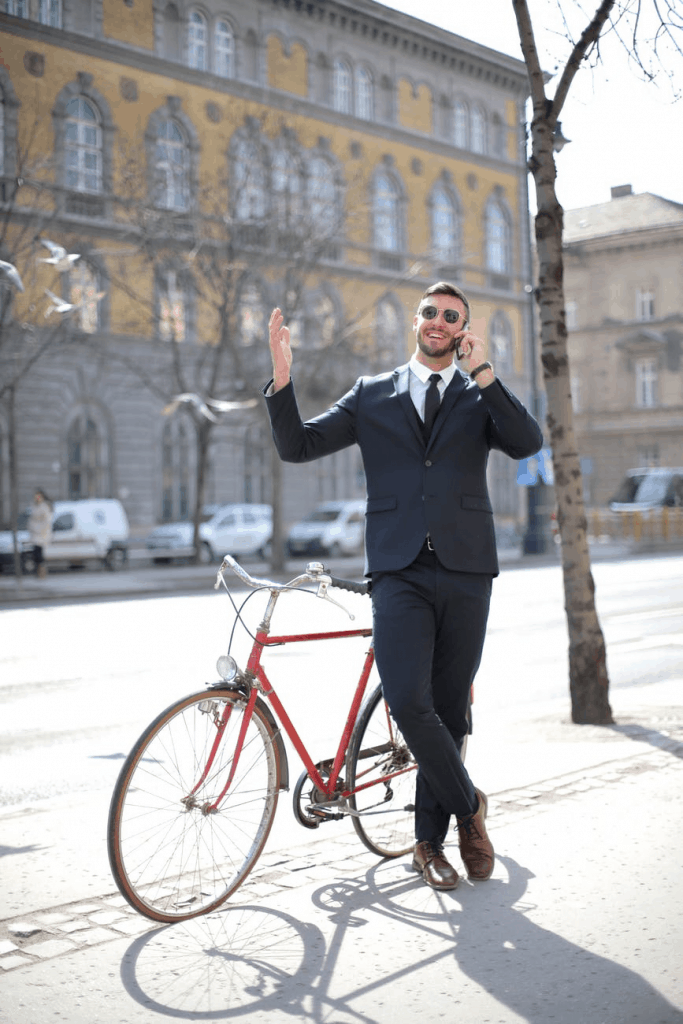 For starters, when it comes to your boring, dreaded ringtone, our personalized video ringtones are surely the way to go. With the ability to choose any of your favorite video memories to set as your ringtone, and even set a different video for each caller, you're bound to look forward to your phone ringing. 
And when it comes to receiving unwanted calls? CallApp couldn't possibly be more helpful if it tried, allowing you to always know who's calling with advanced Caller ID technology, and even provides number verification to ensure that there's no Caller ID spoofing. On top of number identification and verification, CallApp allows you to block any number and also recognizes spam calls.  By ensuring that you'll only receive calls from the numbers you want, you're already granted a far more enjoyable calling experience. 
In terms of stressing out about too many calls, CallApp has also got you covered with personalized call reminders about both your missed calls and even about the calls you made that weren't answered by others.  And that's how you make calling a pleasant experience…with CallApp!