After everything that your parents have done for you, it's now your turn to take care of them. It's now your duty to make sure that they are protected from anyone and anything bad out there. This includes not getting scammed out of the money they worked so hard for their entire lives, and here's how you can do so.
The easiest way to do so is to firstly make sure that they've downloaded CallApp on their mobile device. This won't cost you or them a penny – and can already remove a whole lot of stress and potential risks. CallApp can help ensure that your parents are able to recognize scam calls – and that they can even prevent them from coming in from the get-go, avoiding any dangerous situations that they may fall for. Your parents don't need to be tech-savvy in the least bit, as it's a virtually automatic process.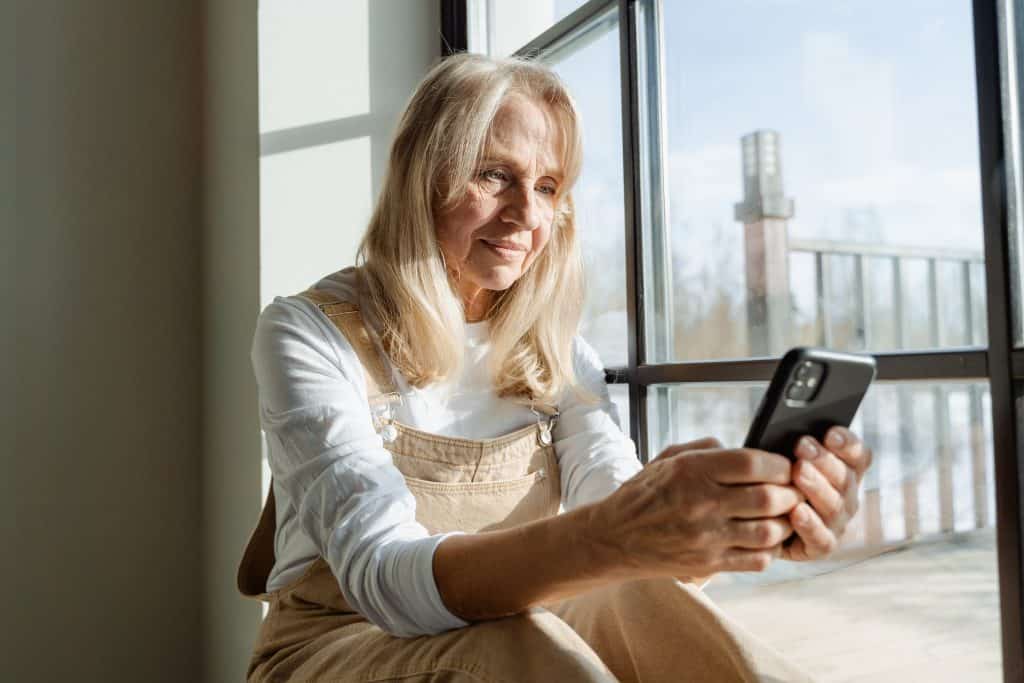 It's also important that we make sure our parents are made aware of the dangers out there, and that their kindness, generosity, and trusting attitude is unfortunately not always the best way to go – especially when it comes to the phone.
We need to educate our parents about the types of scams that are out there, and what to watch for.  Our parents should know that no personal information should ever be shared over the phone – especially when it's from a number that hasn't been identified and verified by CallApp.  Our parents should also be encouraged to never give in to pressure from a caller – and that if they aren't sure about something, to first consult with us.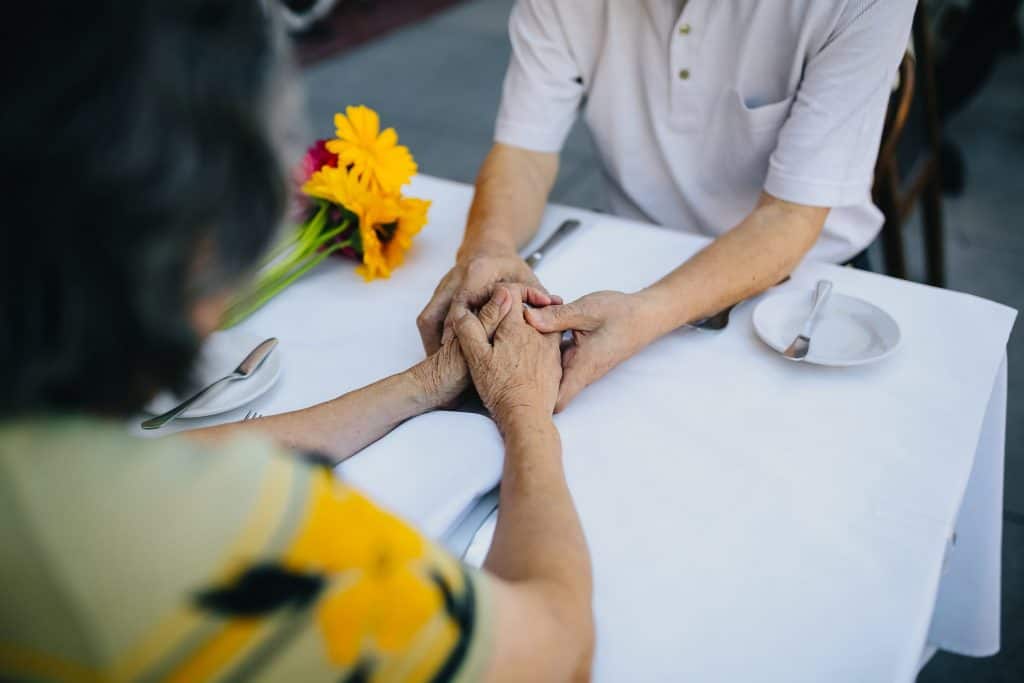 Protect your parents – download CallApp now.