If you're reading this, then you're likely to already be impressed with CallApp (honestly, who isn't?). But we thought it would be nice to share some of our most impressive facts, just in case you weren't yet completely familiar with all the exact details. 
1. CallApp has over 100 million users across the globe!  What's even more impressive is the fact that only 350 other apps (according to Wikipedia) have achieved these incredible numbers! 
2. CallApp is available in 198 countries and 22 different languages! This makes for one seriously comfortable user experience, no matter where you're located in the world!
3. The CallApp team consists of only 15 members, which is pretty crazy considering the numbers mentioned above!  Each and every member is a serious superhero.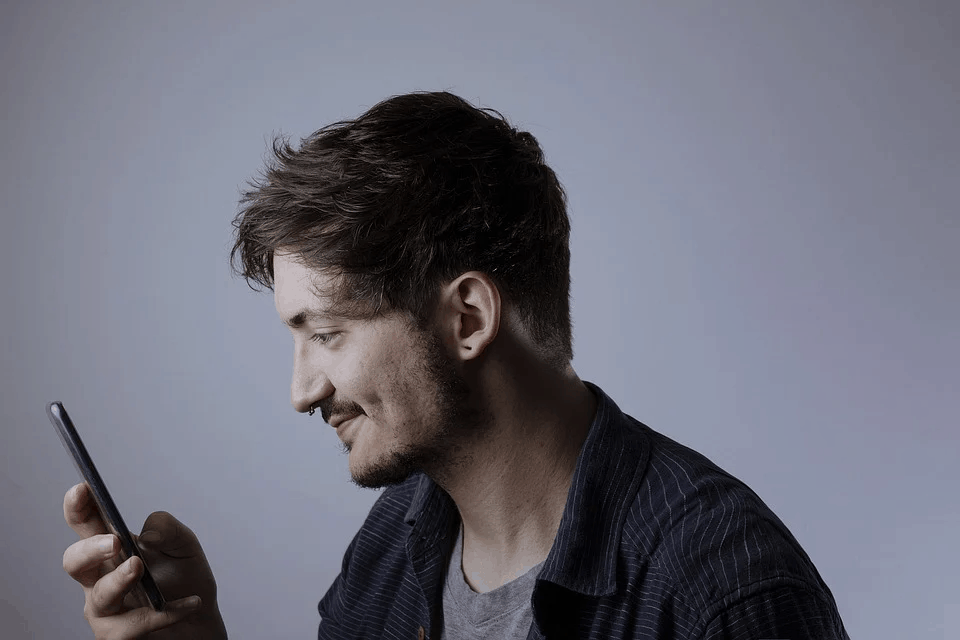 4. Although CallApp already offers everything and more, they are constantly updating and adding new features to keep up with the needs of their users, bringing the future of communication to your fingertips.
5. Not only does CallApp offer the most advanced Caller ID technology on the market, but it also has the world's largest phone number database, capable of recognizing billions upon billions of numbers! 
6. Contrary to other competing apps, CallApp doesn't just tell you the Caller ID of who's calling, but it can even verify numbers for you in order to prevent Caller ID spoofing! Talk about advanced. 
7. CallApp is the only communication app that offers everything in one. From Caller ID to Call Blocking, Call Recording, Call Customization, and even Call Productivity, CallApp has got you covered.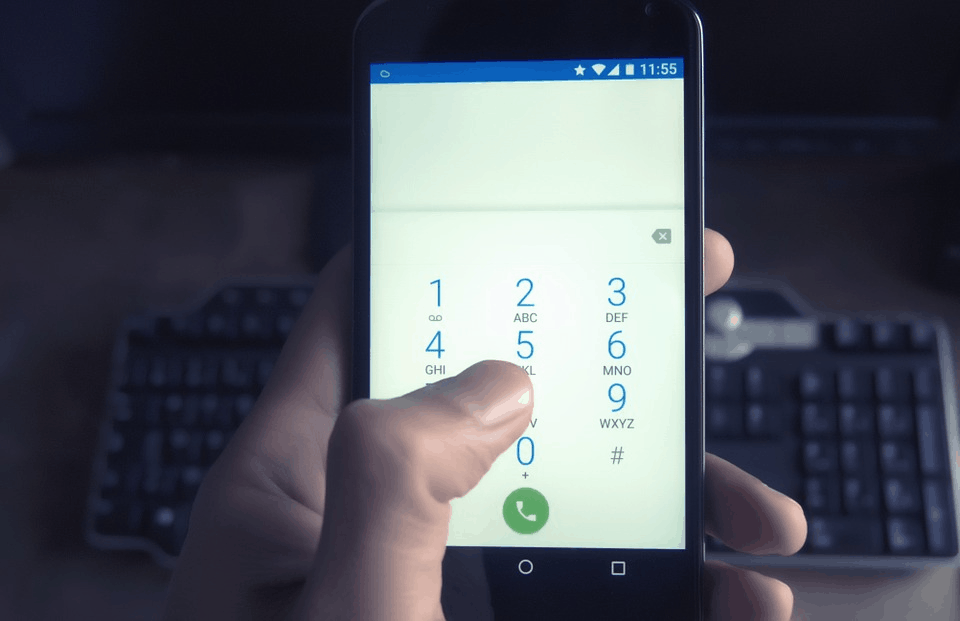 8. CallApp was recently featured on Google Play for it's unique and innovative features. Google chooses to feature certain worthy apps to make them more discoverable to users! 
9. CallApp is integrated with more than 60 information sources! Yes, you read that right, 60 different sources! 
Impressed? Download CallApp now.