While working at CallApp is a dream come true – with it's team of superheroes constantly working together on perfecting the calling experience for its users, perhaps you'd rather just stick to enjoying the features of the app. That's perfectly fine too – that's why we're here! But that surely doesn't mean that CallApp can't help you get the job of your dreams, and here's why.
Before the introduction of Caller ID apps such as CallApp, people didn't know who was calling them prior to answering. While in most cases it's not the end of the world to pick up and ask who's calling, when it comes to a job interview – it's absolutely crucial!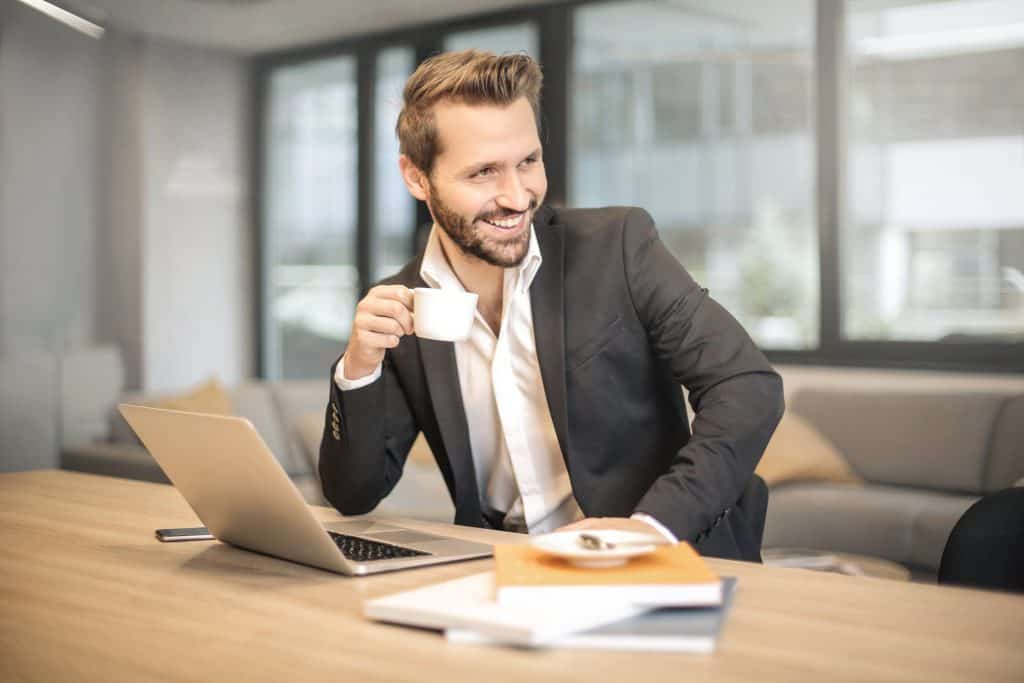 When we're looking for a job, we tend to send endless resumes out to every company that looks somewhat relevant to what we're looking for. It's not uncommon for us to forget where we sent our resumes, and what the companies do exactly. This can lead the job recruiter to think that we're not truly interested or qualified for the position..sounding confused, nervous, baffled, and as though we didn't even read the job description. Unfortunately we can miss out on a great opportunity by receiving an unexpected, unidentified phone call… 
So where does CallApp come in?
Well, with their incredible Caller ID features of course! Knowing who's calling you before picking p the phone can make or break whether or not you'll land the job. If you've forgotten the details of the company, you've got a minute or two to quickly look them up and answer that call with confidence. Or better yet – you can take your time and call them back later with even more confidence and knowledge that will surely blow them away.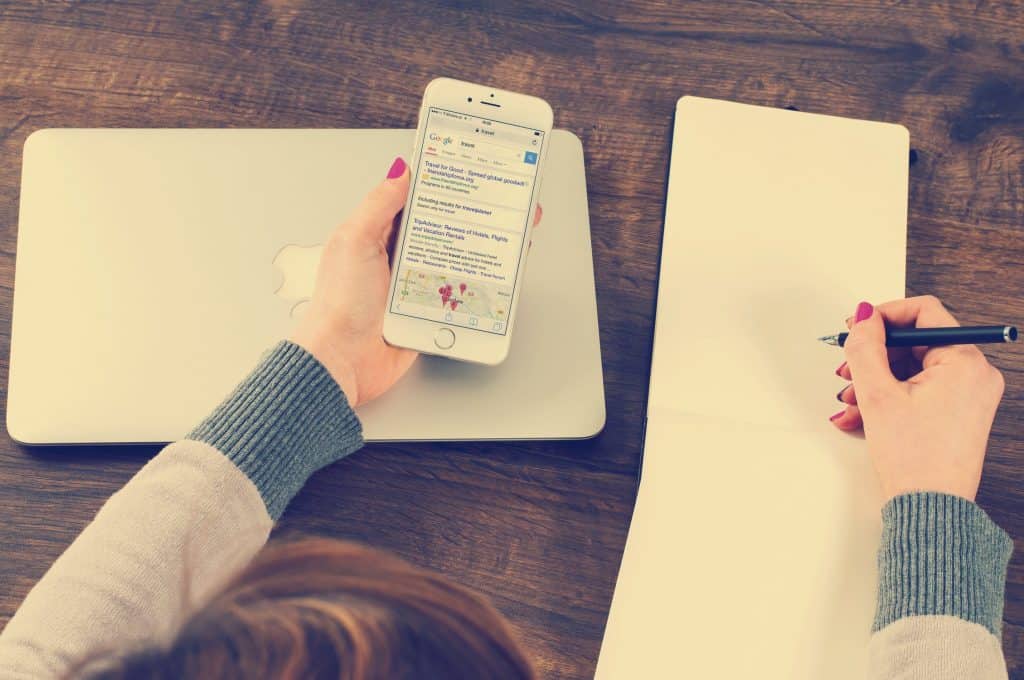 That's the beauty of CallApp – you'll never be caught off guard again with this caller identity app. Download call app now!