Here at CallApp, we probably don't need to tell you how dangerous it is to fall victim to scam calls. But we figured that we would nonetheless share a little about what your brain likely looks like (or feels like, at least) when it's bombarded with scam calls to give you that extra warning to protect yourself.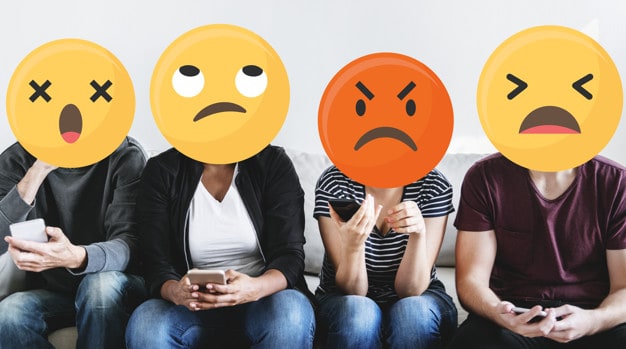 When you receive a scam call – your brain is surely overwhelmed.  Do you trust this caller and this 'inciting' offer? Do you trust your instincts and potentially miss out on the offer? What do you do, what do you do?! 
When you even just think about receiving a scam call – your brain is also surely not just overwhelmed, but also feels incredibly anxious and stressed about what could be. About the hard-earned money that someone might manage to steal from you, and how in the world you'll bounce back? About the guilt, you'll likely feel afterward, and even if you don't fall for the scam – about the time and headache the call will cost you. And for what?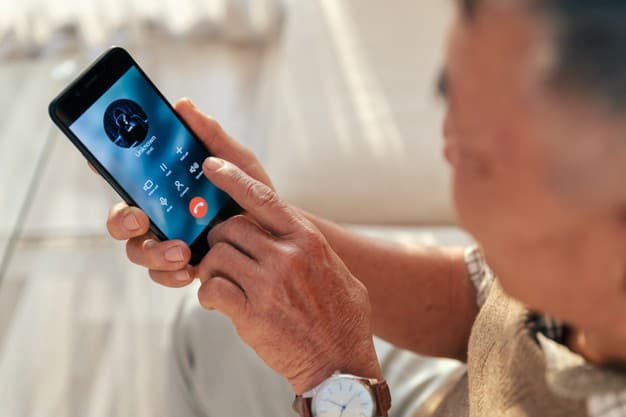 And when do you actually get scammed? Yikes. Well, we really can't even know what goes on in your brain but we're sure it's really not pretty, to say the least.  
Here's our official warning – scam calls are dangerous. They are bad for your brain – and cause endless other health problems. Download CallApp to protect yourself now.