Here at CallApp, we've got you covered.  We offered you the ability to customize your covers. We also offered you the ability to customize your ringtones. We then offered you the ability to really customize your ringtones, by even uploading your very own videos, and now the time has come to really customize your covers! Yes, you guessed it – you can now even upload your own images and set them as your cover, with even a different one for each contact too. 
What this means is that not only will your calling experience be customized at every call, but also every time you open CallApp for any kind of communication purpose too! No matter what action you decide to take, you can trust that the experience will be yours, and only yours.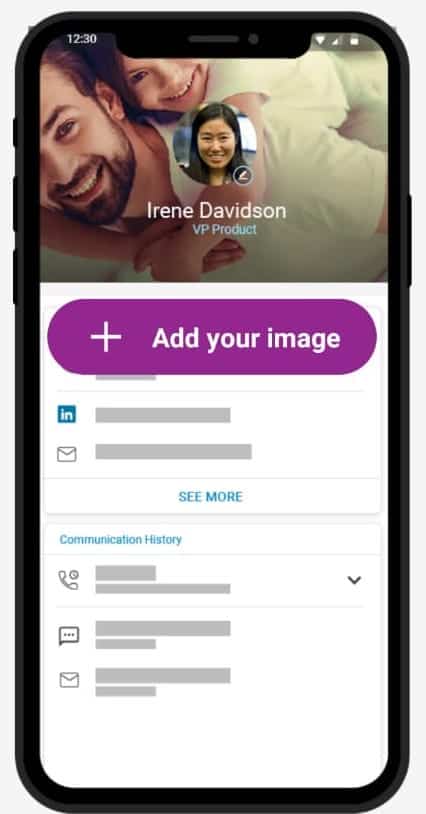 We know – we really took things a few steps ahead and outdid ourselves, but that's honestly our mission in life. CallApp is here to continue ensuring nothing but the best, with the most advanced, innovative technology to keep your communication as comfortable, safe, productive, and personalized as can be!  
If you haven't yet upgraded to Premium (or downloaded CallApp in the first place) to make your own customized covers, well then, now would be a wonderful time to do so….