Caller ID seems to be the talk of the town and to be all over the news right now. Everywhere we turn, there's a new story about Caller ID. And while in general, it's always exciting when something is trending (especially when it's related to our product), unfortunately, it's become so popular due to the increased need for it…for better or for worse.
It's safe to assume that Caller ID has gained its popularity due to the massive increase in spam and scam calls across the globe, which is not something we're too pleased about.  This is, nonetheless, the reality we face.  Here at CallApp, we are proud to offer the necessary technology to protect millions of users from entering these dangerous situations.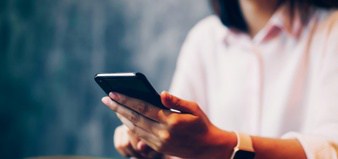 But let's say that if one day we manage to show scammers that they don't stand a chance against our technology, and they stop trying to take advantage of innocent people, we're still confident that Caller ID will be an essential tool in our daily lives.
Advanced Caller ID technology (aka CallApp) has gained popularity not only because it protects us against bad people, but also because it makes our lives a better, easier place. It allows us to decide whether or not to answer a call, if the call can wait for longer, how to answer it, among endless other benefits.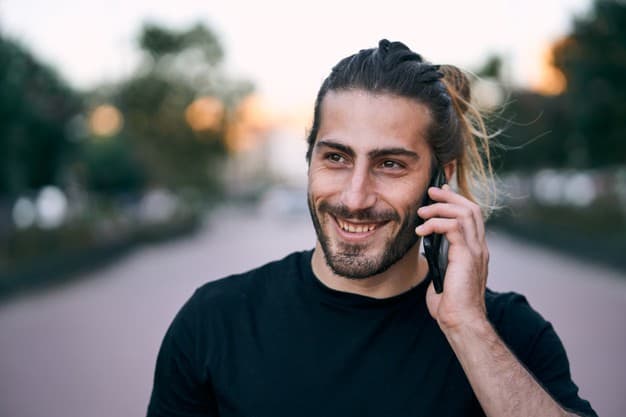 That's why Caller ID is trending right now (in a nutshell), and also while it will also continue to be a tool to talk about.  Download CallApp now!