It's safe to say that no matter who you are, it's always a treat to live largely. For those of us that decide against such a way of life or against certain indulgences, it's usually due to the fact that we'd rather not spend our hard-earned money on these things. And that's totally fair enough!
But what if you could live large for free? Yeah, now we're talking! If you'd like to enjoy the Premium, VIP CallApp experience, then rather than paying for it, you can just earn yourself a subscription…free of charge.
This Premium experience includes everything you could ever dream of (in terms of communication at least). From unlimited personalized video ringtones with all your favorite videos to unlimited call recordings and storage to accessing all your profile views and even all your communication data insights, you won't believe you didn't pay for it. Oh, and did we mention that you get to enjoy these advanced features without any ads? Not even one.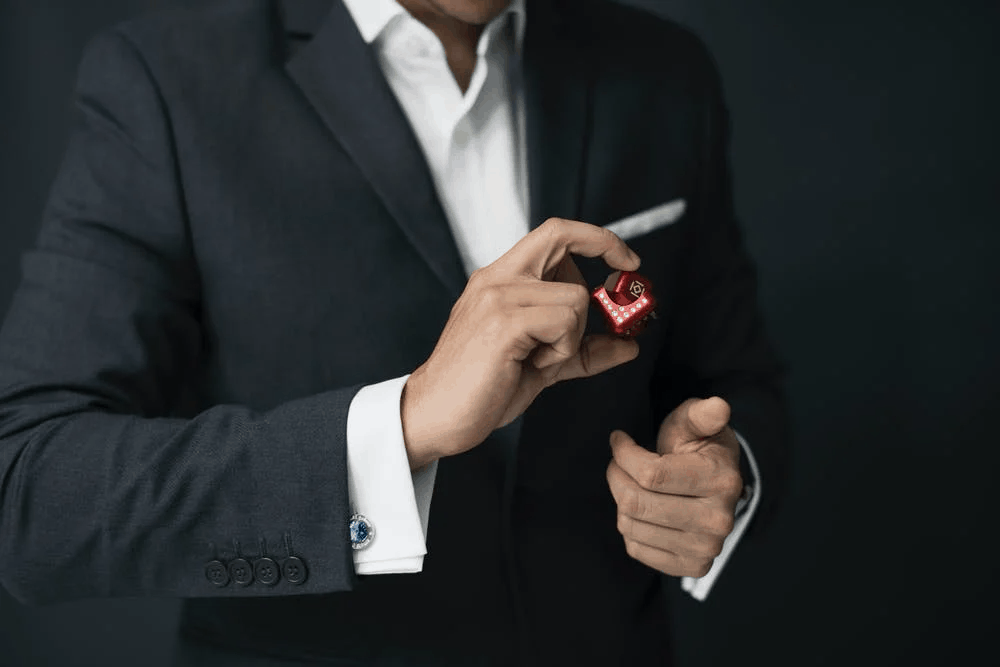 So how in the world do you get it for free? The answer is simple! Invite your friends to download CallApp through our all-new refer & earn program! Once 20 of your friends have successfully installed the app through your invite, then you'll become one very lucky Premium user without spending a cent. You'll also be able to unlock advanced features as you make your way to 20 invites too!