You may very well have already heard of our all-new 'Who Viewed My Profile' feature. And if you haven't yet? Well, to sum it up, CallApp is now offering the ability to see who entered your profile to check you out! We would assume that you're all incredibly excited to jump on this opportunity to know who has you on their radar, but if you're not yet convinced, here's why you need to care about your profile views.
It can boost your confidence
So you think no one is interested in you? What if you had the ability to see when someone entered your profile and was interested in checking you out? That would surely do the trick to boost your confidence and remind you that are you are fact highly desirable and on the minds of many – despite what you may otherwise have thought!
It can help put things into perspective
We're often not sure where we stand, what our status is, and what others are thinking of us. Are they even thinking of us? Well, with the 'Who Viewed My Profile' feature you can clear up these unanswered questions that would otherwise have kept you hanging.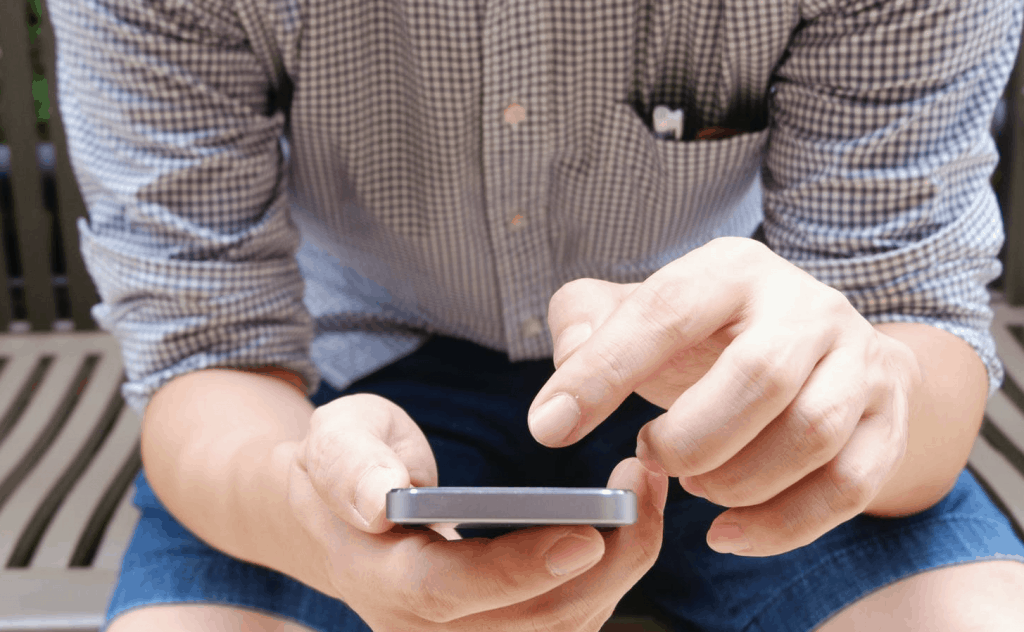 It can help you prepare for a job interview
You sent your resume out to more companies than you can count. This also surely means that you can't remember the names of the companies too. But what if you were able to see that they were checking out, potentially preparing to give you a call to set an interview? The 'Who Viewed My Profile' is the ultimate tool to prepare yourself for success.
It can help your romantic relationships
When it comes to dating, it's always complicated and a challenge to know when to make a certain move, or whether not the person we're interested in feels the same towards us. That's where the feature comes in to save the day, to show you that you're in fact on the radar of your crush too, without having to take a risk and reach out blindly.